10 quick tips to organize your kitchen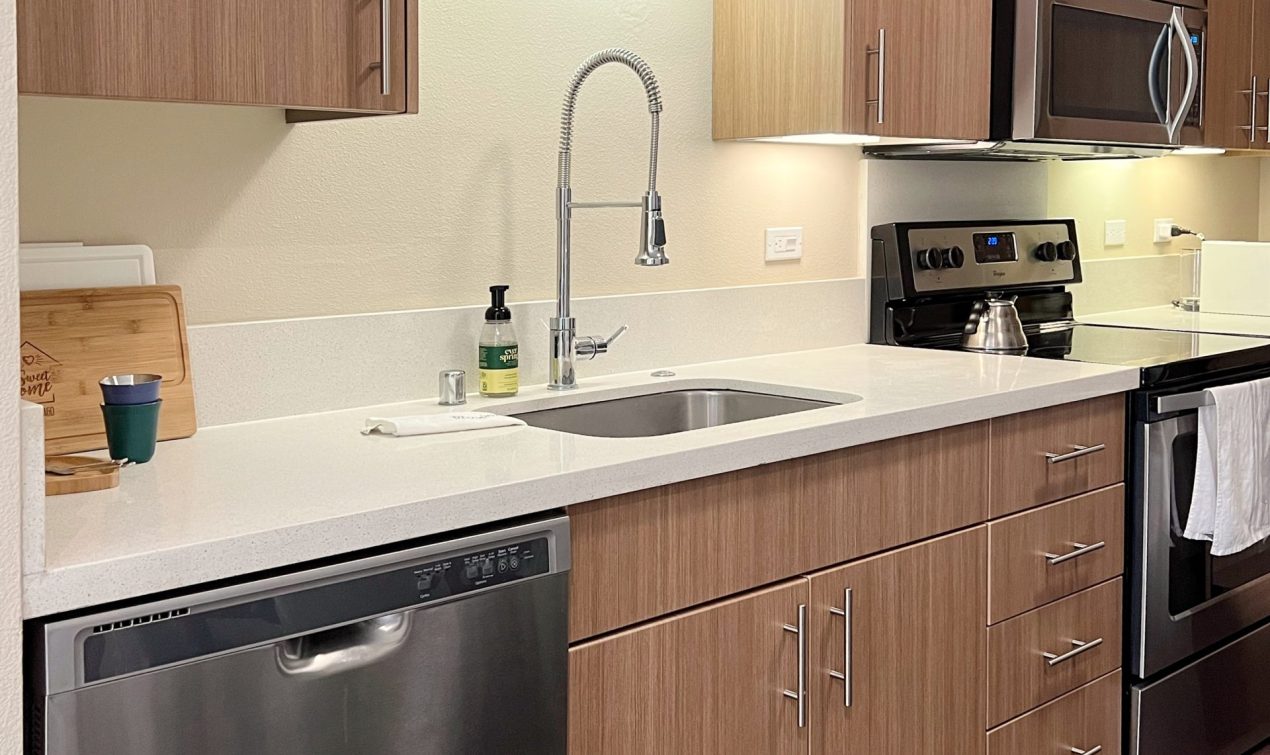 Do you tidy up the kitchen, but the mess keeps coming back? Check out this Practical Guide to put it in order once and for all! You know the laziness you get when cooking just thinking about the mess it's going to be? We will teach you, with 10 quick and practical tips to organize your kitchen and enjoy this experience more.
1. Keep only what you need to organize the kitchen
To give you an idea of this step, ask yourself the following questions:
Do you have more items than closet space?
Are cupboards always cluttered?
Do objects fall when opening the door?
By separating the utensils that you use and that are in good condition from those that have not been used for a long time, it will be easier to have control and well use of space.
2. Organize kitchen utensils by category
It's important not to mix up the utensils so you can identify where each thing keep. By grouping by categories, you will find what you need more easily, besides being able to compare the options to make a more assertive choice.
3. Store in the right place
It is essential that you take a few minutes to define this stage the success of the organization must consider each person's routine, as well as their habits. So, even if objects stores inside cabinets, you need to organize them in the right way to optimize time and space.
4. Think about the arrangement of objects
Storing items in awkward places will end up not putting them back, and your organization will go down the drain.
Practical tips:
Keep the most used items always within reach;
On shelves at eye and hand height, keep objects of daily use, such as cups and plates;
On the lowest or highest shelves, accommodate used items, such as a coffee set or platters;
Under the sink, because it is a humid place, avoid placing food, being ideal to store pans and utensils that do not spoil.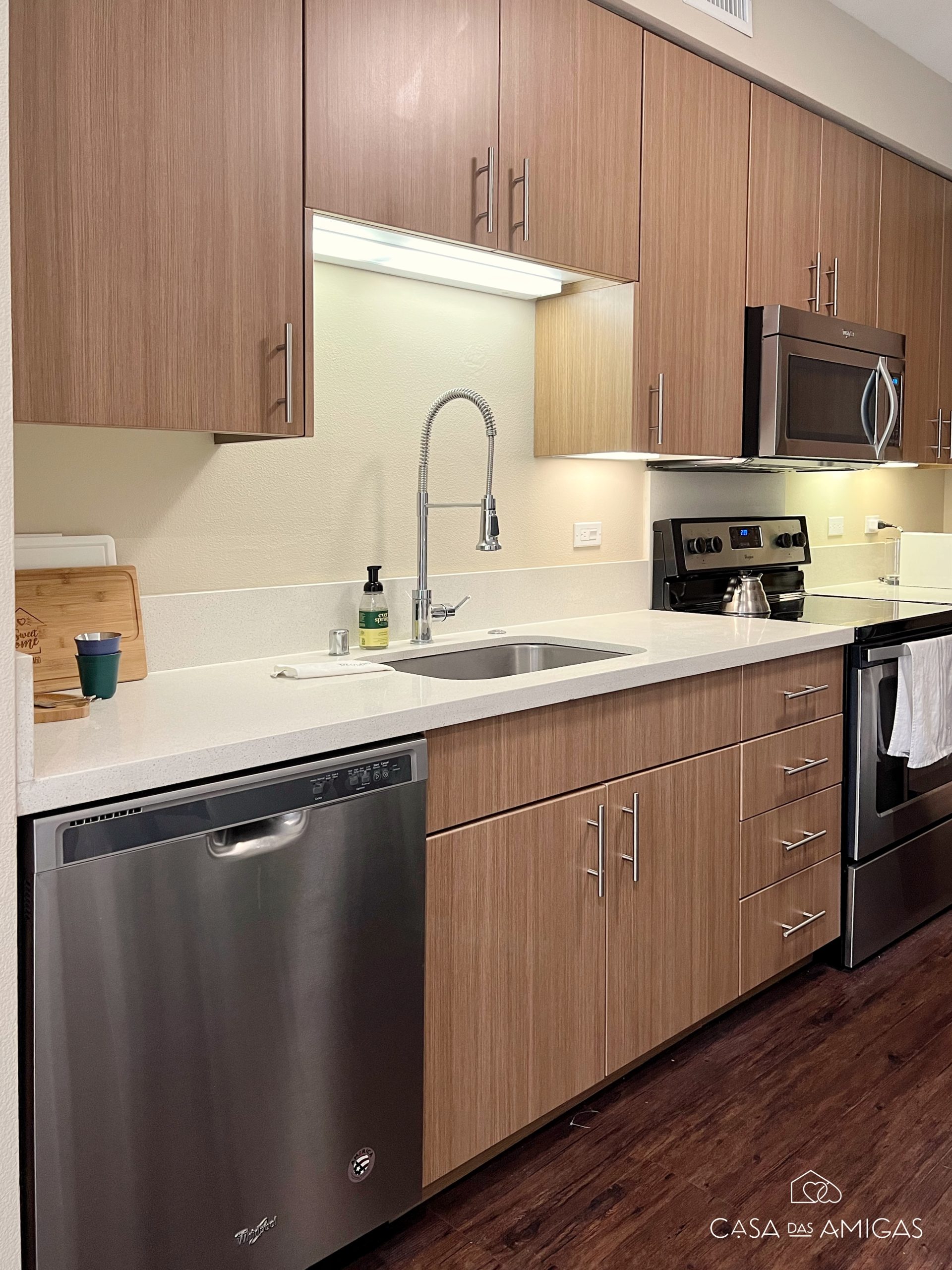 5. Hang items
Inside the closet, we always place items in rows, but it is possible to take advantage of the vertical space and free the shelves with the supports to hang cups, glasses, cups and mugs.
6. Store items inside others
Place items inside each other to save space or use special supports, such as those made for lids. Besides providing more practicality in your day-to-day, the lid support ensures that someone accommodated them, without breaking or chipping.
7. Bet on wires
Wire supports are space optimization's best friends. With them, it is possible to take advantage of lost areas, reformulate the arrangement of objects, expand the capacity of cabinets and even decorate the kitchen.
8. Take advantage of the internal space of the doors
Have you ever thought about opening the closet door and finding the cutting board on a special support? Hanging wires on the door ensures you use your space wisely.
9. Know how to organize groceries
Ensuring a food organization will make a big difference in your life, but finding the best way for you also depends on an exercise of observation and reflection.
Sort food by category:
Food preparation products;
Fast foods;
Food for breakfast.
10. Organize the fridge
Knowing how to organize the fridge will also have an important impact. With a more practical view of food, you'll be able to enjoy it better, ensuring that it doesn't spoil or go to waste:
Top shelves: store foods that spoil more easily, such as dairy products;
Middle shelves: ready-to-eat foods;
Drawers: properly packaged fruits and vegetables;
Port: drinks and spices.
See more tips at casadasamigas.com