5 ideas to decorate the walls of your home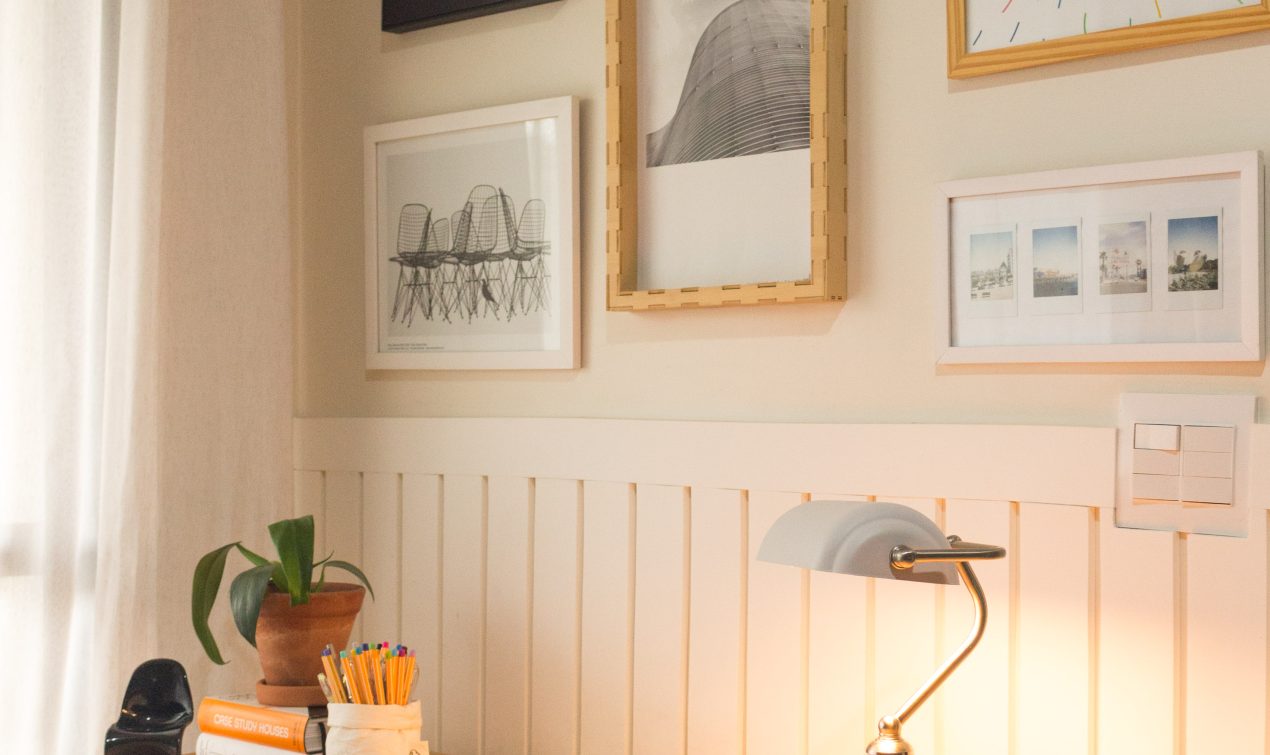 One of the most difficult tasks when decorating is choosing what to put on the walls. You can opt for some differentiated painting, or even put on some coating. So, if you want something simpler, and quicker to make, here are 5 ideas to decorate the walls of your home.
1. Pictures
The fastest and most practical way is certainly to put a painting or a composition on the wall. We love it and we've already given tips here on how to choose the ideal composition for you. Choose models and frames that match your style, or that are the highlight of the environment. They can be of different colors, with similar tones, just a big model… They certainly have the power to change your decor!
2. Slatted panel
We love the practicality of being able to get our hands dirty and change the decor. So, we use flexible EVA products, which are very easy to handle and install. It is interesting that you can make a half wall panel, on the whole wall, or you can choose boiserie or make a different design with this material. Oh, if you want, you can paint over it and create a different effect.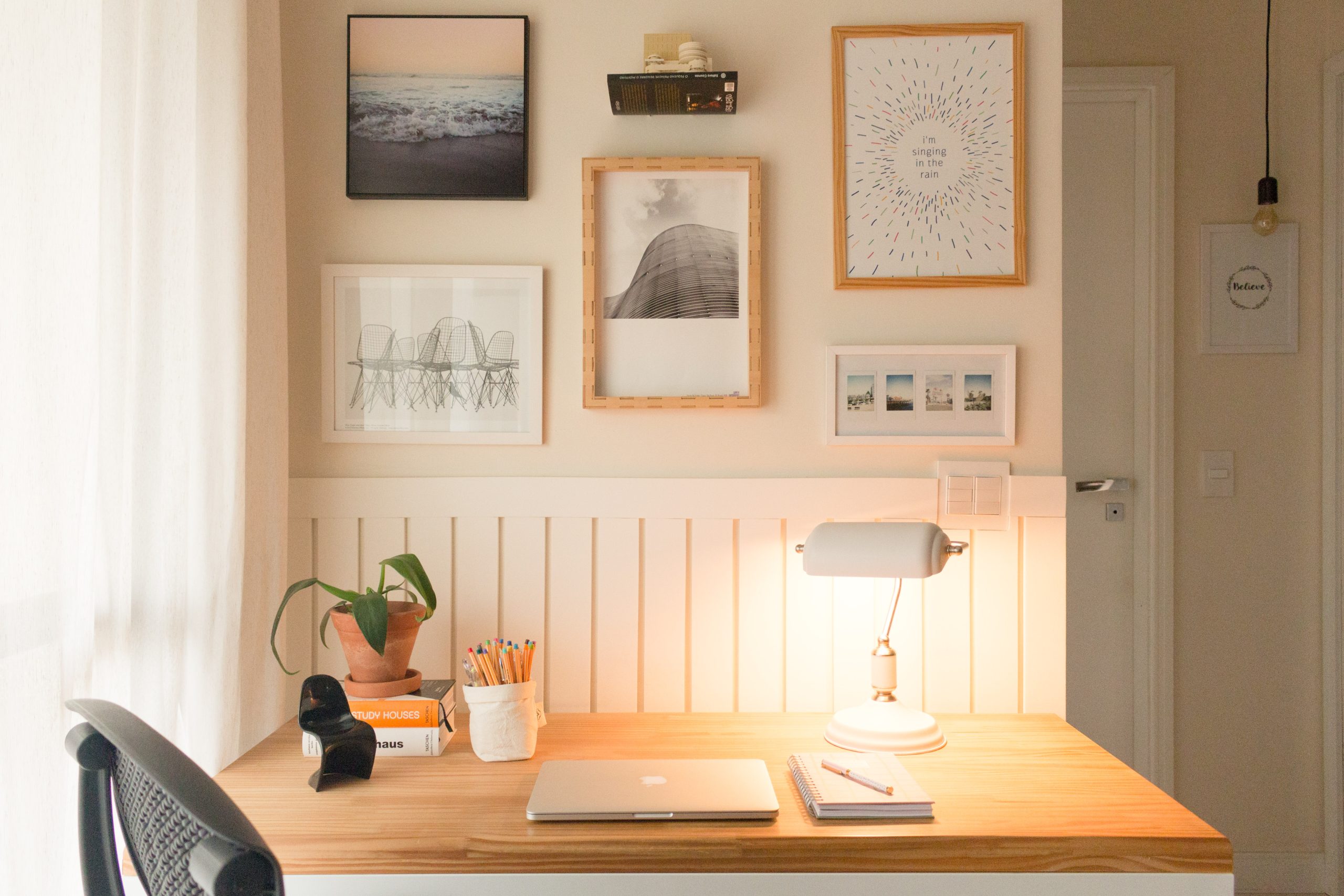 3. Sconce
Lighting undoubtedly makes all the difference in a space. If chosen correctly, it can transform the room and make it very cozy. The sconce fills the spaces on your wall, and even with the warm light, it made the room more welcoming.
4. Mirror
There are mirrors of the most diverse formats, and different frame options. Surely one of them will match your style and decor. The luminosity of the environment can be amplified if you use the mirror to your advantage. However, be careful what it reflects.
5. Shelves
In addition to decorating, they increase the useful area for arranging objects. You can use it to place decorative objects, pictures, lamps… In other words, what counts is creativity. If you want, you can also combine the shelves with other elements on the wall, such as niches, pictures, and even coat racks.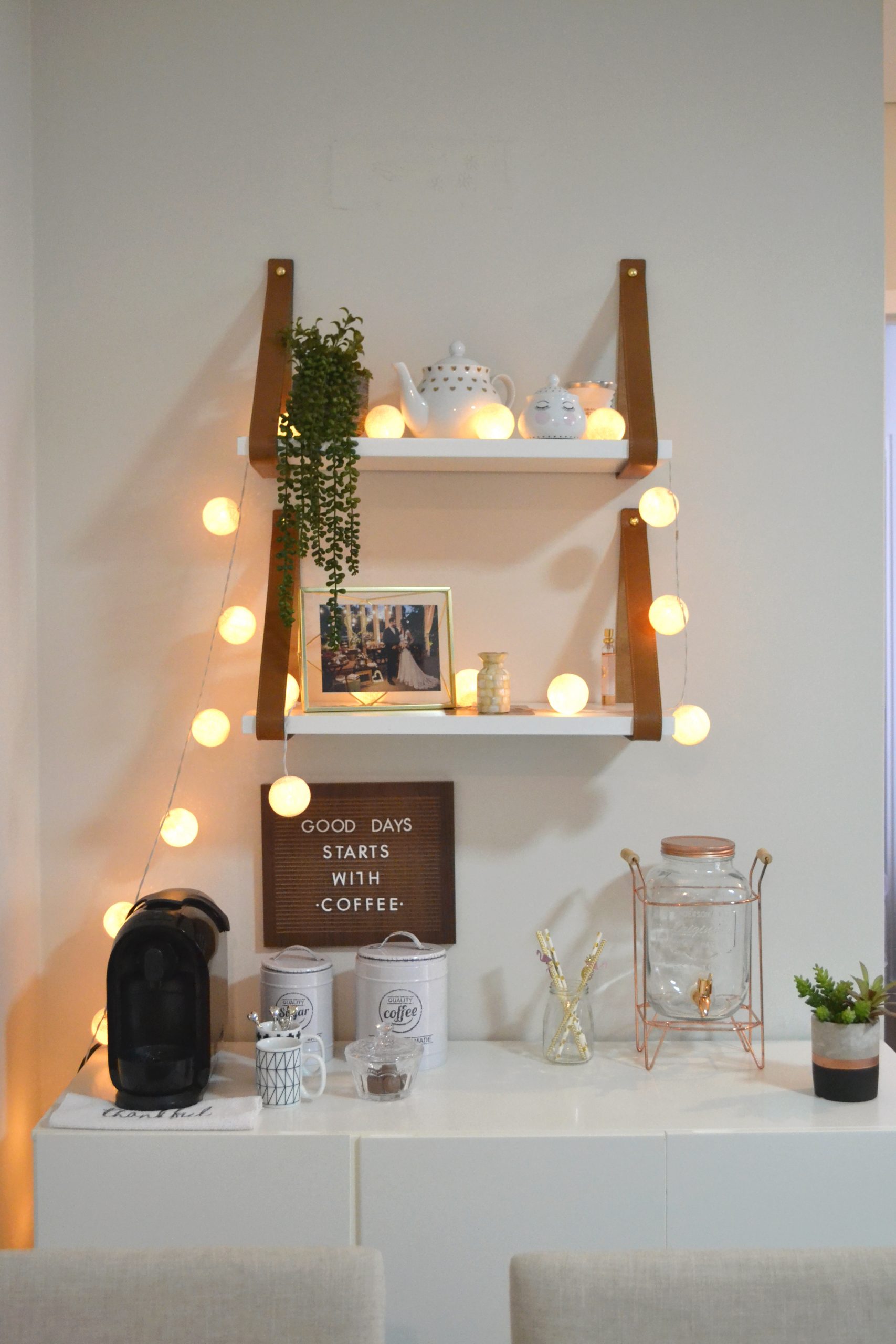 See more tips here.